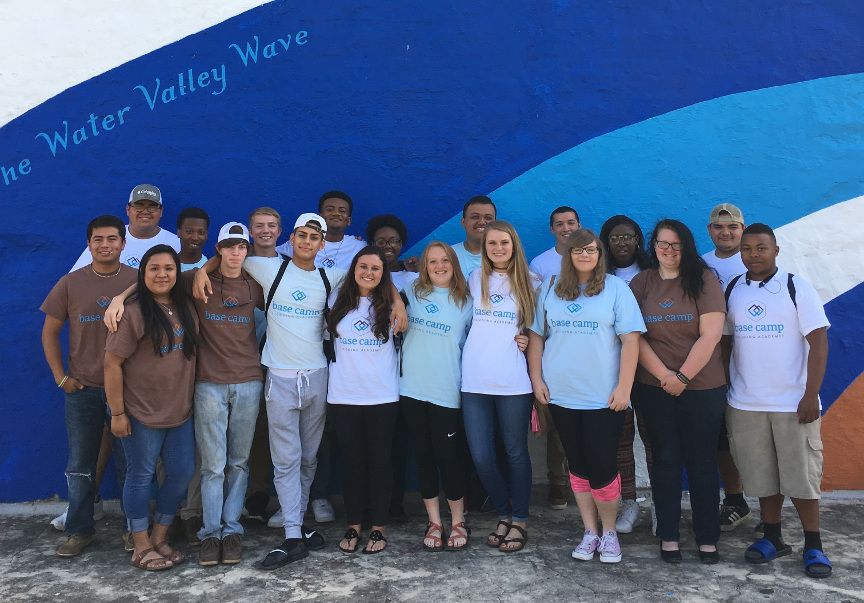 ---
ABOUT ME
My name is Angel Zapata. I'm 18 years old. I'm from Tegucigalpa, Honduras. I lived in Atlanta, GA for 3 years and then moved to Memphis, TN. I stayed in Memphis from my 1 st grade year to my 8 th grade year, so I was basically raised in Memphis. I then moved to Oxford to attend my four years of high school to graduate from Oxford High school, class of 2017. I'm bilingual, English and Spanish. I started BaseCamp on June 1 st, a week after my graduation. BaseCamp is a hands-on, challenging and fun program, designed to train us students to be software developers in 12 months. I am very happy here at Base Camp.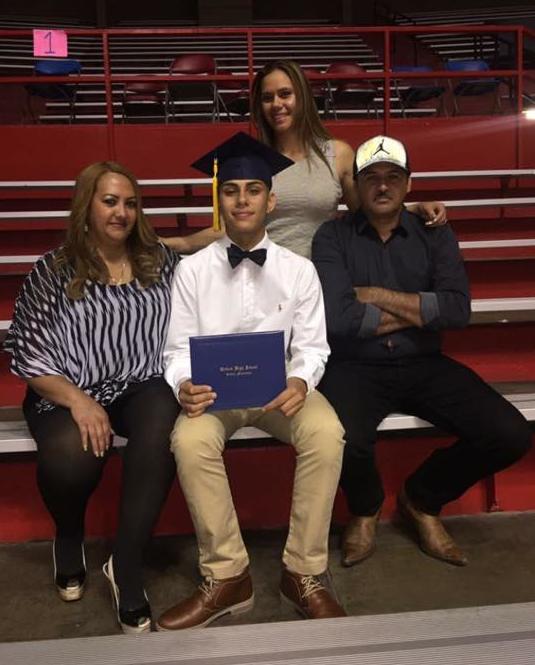 Job Experience
My mom taught me to value everything I have because nothing in this world is free. She taught me to value everything by sending me to work with my step dad at a early age. When I started working, I was 13. I began working on framing, flooring, and painting houses. When I first started with framing, I was extremely young; therefore, I started off with picking up all the woods and trash around the area we were working at. From absorbing the tasks the older workers were achieving, I learned how to use the circular saw to cut wood and the nail gun. I've installed vinly flooring at The Domains in Oxford, MS. I then started working on painting. I liked painting better because I found it easier and more satisfying. I've worked with OTP (Otis Terrell Painting) for a year, and I am now currently a self-employed painter.
Plans After Base Camp
After I graduate from Base Camp, I plan on working at a place where I will be happy. I plan on saving up my money so that I will have enough to start my own business. I plan on doing house flipping after several years in coding. Coding is my path way to be more successful and to lead me to become the person I truly want to be.
Base Camp Projects
Through-out this months in basecamp, we've learned plenty of coding. We have made a lot of projects to showcase our skills.